How to Decide to Downsize as a Senior
---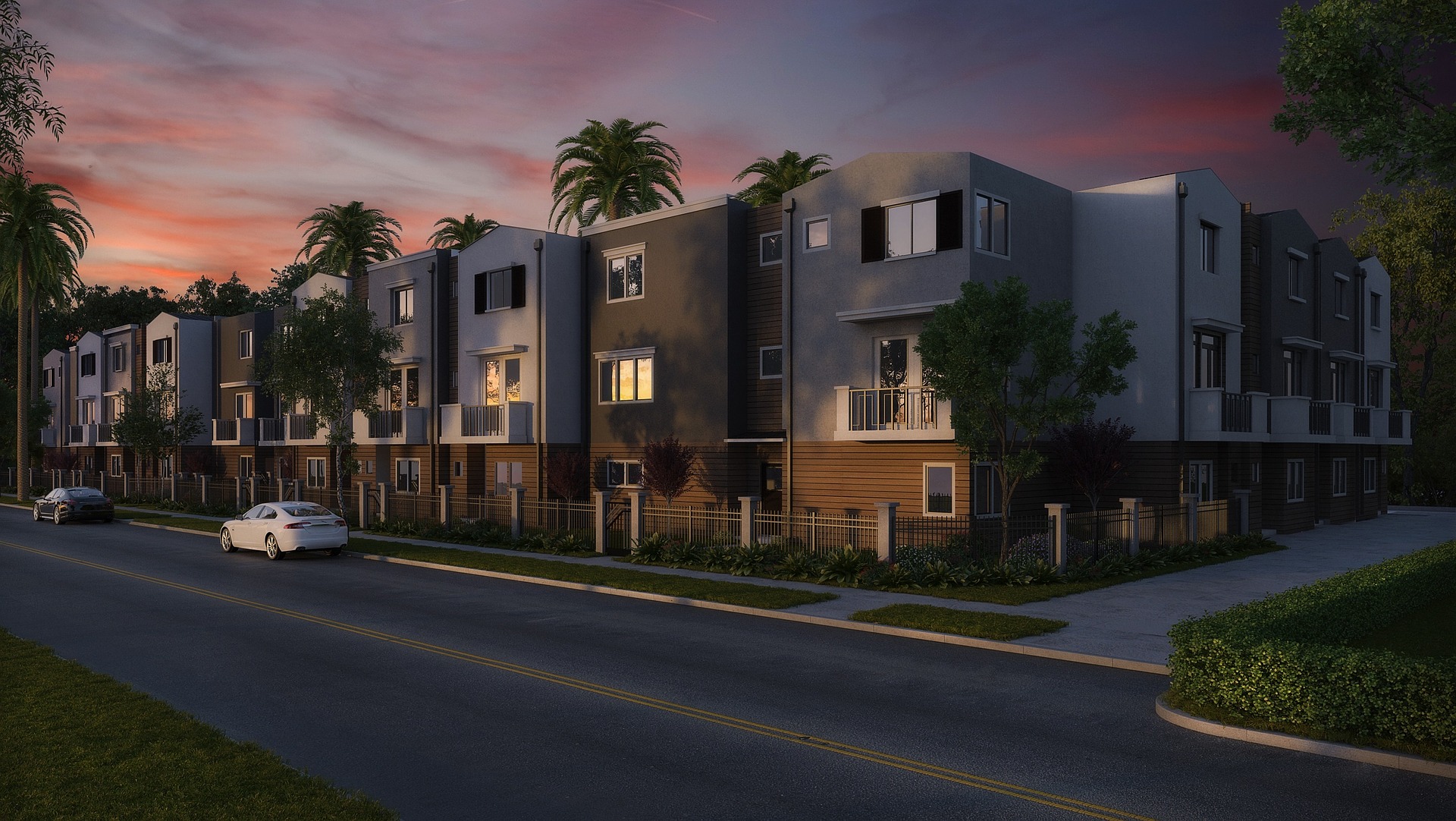 Even though an increasing number of seniors have chosen to age in place, in their own homes, the rising cost of home maintenance is making that much more difficult than 20 years ago. That is why many independent seniors are choosing to downsize. By living in a smaller home or apartment, they are able to maintain their independence without spending all of their monthly checks on house payments, cleaning supplies, and other necessary expenditures. Here are some simple ways you or a beloved senior relative can start to think about downsizing.
Come to Terms with Your Need to Move
The first thing you need to do is come to terms with your need to move. If you are on a fixed income, you may be spending much more than you need on home maintenance. In fact, recent data suggests that the average cost per month to maintain a home is over $1,000! By downsizing, you are not abandoning your home of many years; instead, you are making the most of your golden years. This can also be your opportunity to move to a place you've always dreamed of living, like the beach or the mountains. You can also use it as a chance to move closer to family. Whatever you decide, tell your family and social circle in advance so that they can begin to help you find the ideal home that meets your needs and stays under your budget. They can help you navigate online search engines to locate types of homes you may be interested in. Many online tools also offer full home walkthroughs through video technology, so you can tour the house without even having to leave your current residence.
Decide What to Keep, Give Away, Store
One of the more difficult parts of planning for a move to a smaller home is deciding what to take with you and what to leave behind. Don't feel as though every keepsake you've ever accumulated over the years has to follow you to your new home. If you like, you can take the opportunity to pass particular mementos or pieces of furniture on to other family members or friends, if you won't have room for them in your new residence. Sometimes, it may even be easier to sell most of your furniture now so that you don't have to transport it across the country (considering the average cost to move a long distance is $4,800, the less you have, the better). Then, you can be free to set your new home up with a completely different design style.
If, of course, you have more things you don't want to sell or give away, but can't bear to throw away, you can always acquire a self-storage unit. Self-storage units are an easy way to keep your memories without spending too much.
Keep Moving Day as Efficient as Possible
The moving process can be complicated, so it's in your interest to keep it as fluid as possible. Animals can be greatly affected by the stress and chaos of moving day, causing them to act out and become anxious. If you have a dog, you may want to consider sequestering them on moving day. Or, you can send them to a pet boarder to ensure their safety (though keep in mind that this averages to $40 to $60 per hour). This will help reduce their anxiety while keeping them from running away in the bustle. If you don't have a spare room and want to keep your dog inside the house on moving day, invest in a high-quality crate to keep your pup safe and comfortable all day. Depending on your situation, you may find it easier to hire a team of movers, or to just enlist your family and friends. Either way, try to have everything packed and labeled ahead of time, so that the moving process can be quick.
Moving is a big decision, but the process can be simplified if you prepare in advance. Be sure to let your family and friends know, and enlist their assistance while packing and moving.
Credit for writing the article: Michael Longsdon
Photo Credit: Pixabay.com