Lake Ridge Vacant Lot Zoned for Residential Multi Family
---
Vacant Land for Sale in the Desirable Lake Ridge Community
Nested at a Prime Location of Fort Lauderdale, FL, 33304
1240 NE 17 AVENUE, FORT LAUDERDALE, FL 33304
Don't miss this opportunity to become a land owner and developer of this prime location in Lake Ridge, nested near single and multi-family community.
This land of 16,210 SQFT is zoned RC-15 for multi-family residential builds.
Can be used to build 5 three stories townhouses, 2 duplexes or 4 villas.
Located across street from Sunrise Middle School, 4 blocks from Federal Hwy, close to Victoria Park and Flagler Village.
Seller has development plans for 2 duplexes that can be provided as part of the deal.
For more information CALL Eddie Gurovich NOW - (954) 667-8487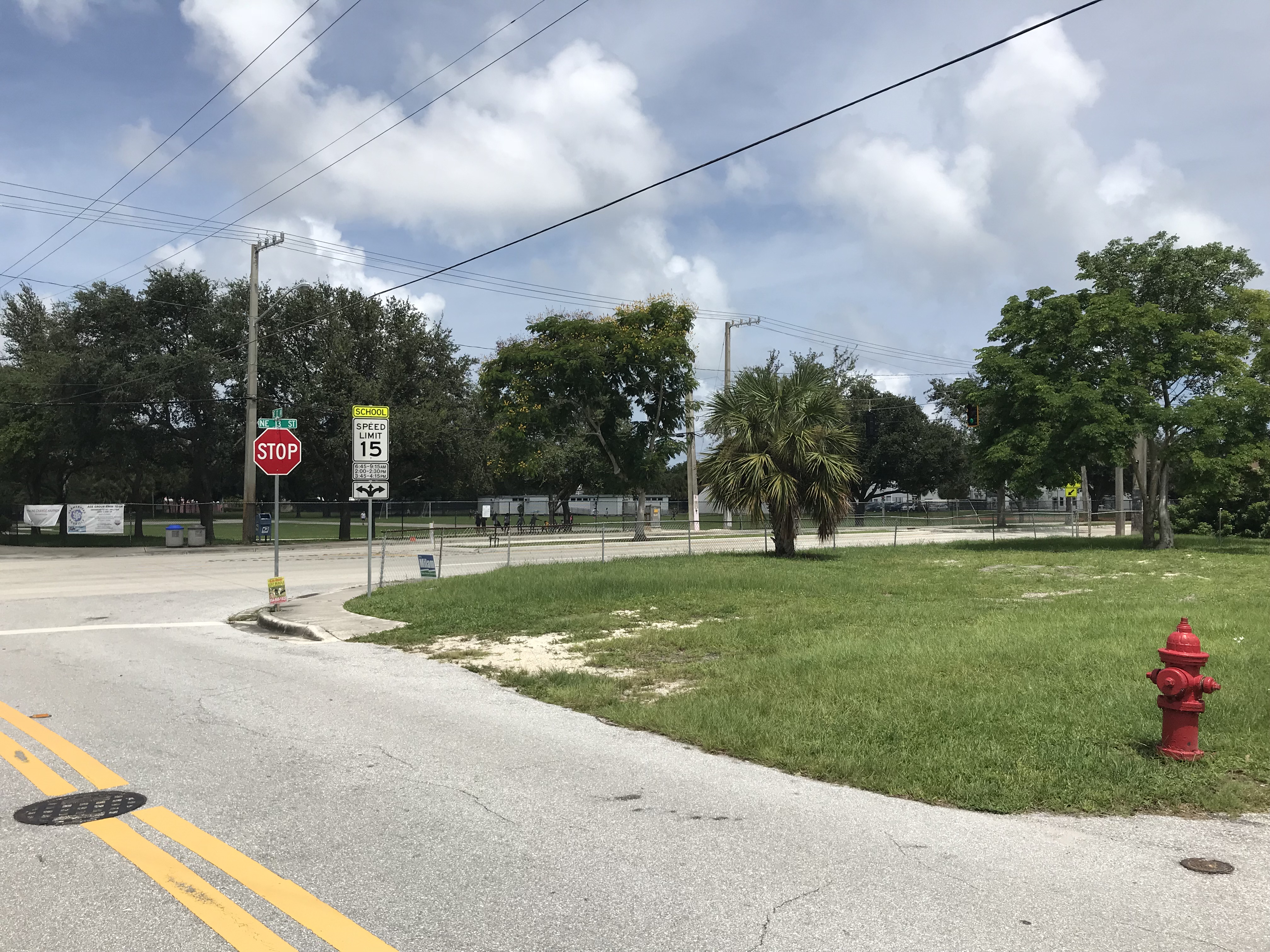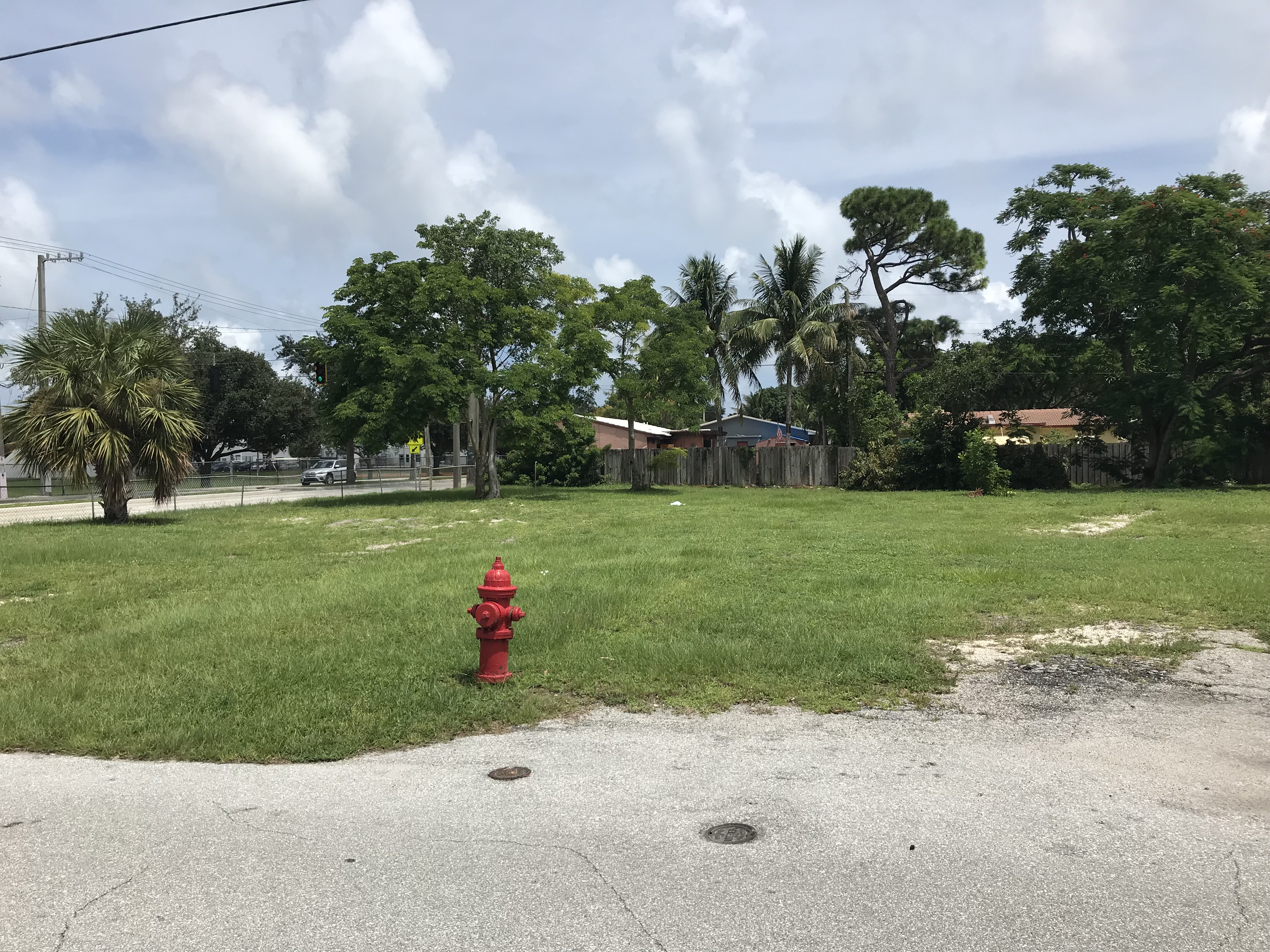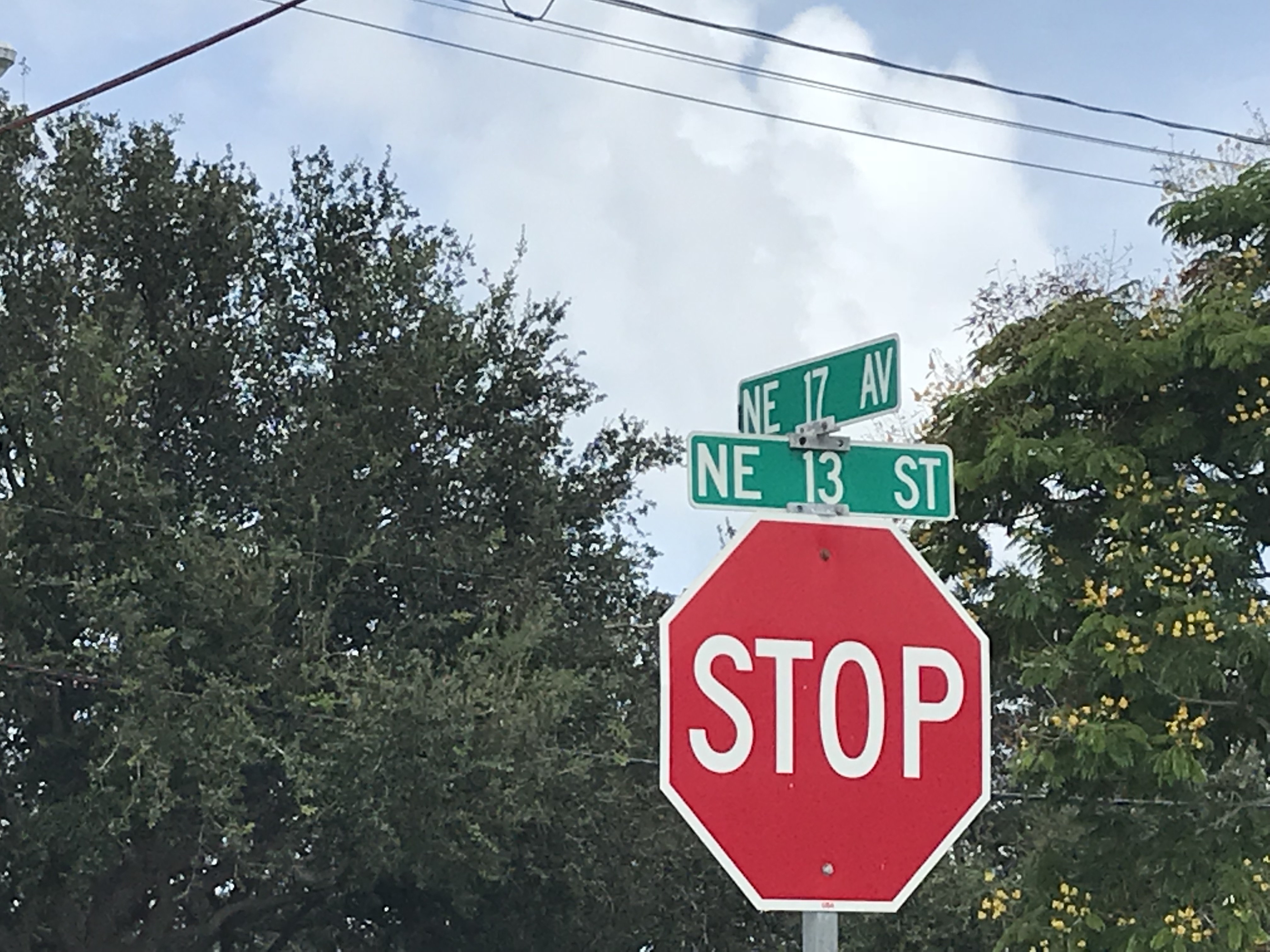 Owner has development plans for 2 Duplexes ready to execute and will be provided as part of the deal