Attention Trendsetters: The 2018 Color of the Year Announced
---
Style Spotlight: The 2018 Color of the Year - Ultra Violet
Holly Traffas
Design Specialist - Courtesy of Build.com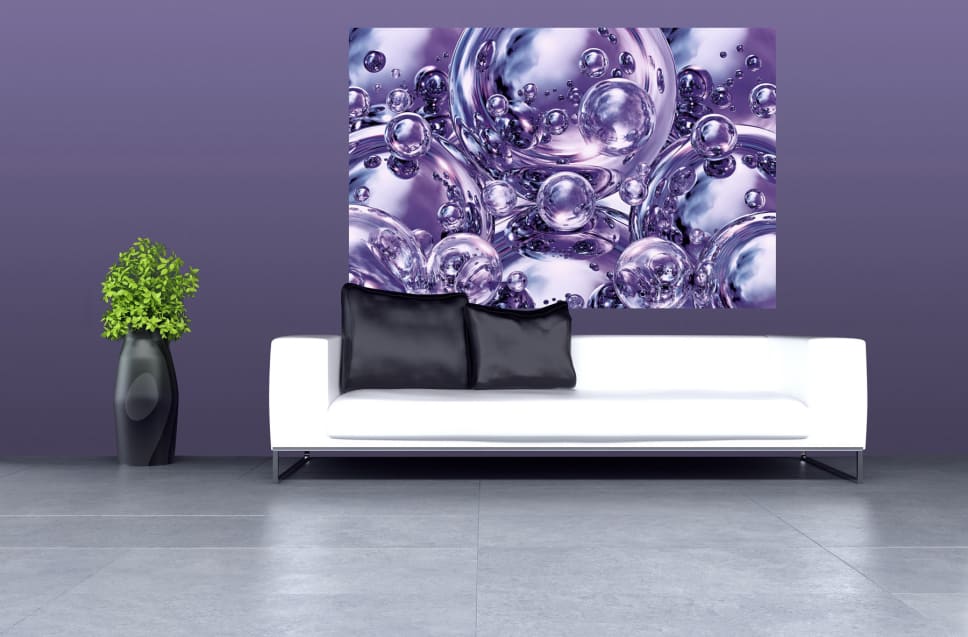 "...a blue-based purple that takes our awareness and potential to a higher level, from exploring new technologies and the greater galaxy, to artistic expression and spiritual reflection, intuitive Ultra Violet lights the way to what is yet to come." - Leatrice Eiseman, Executive Director of Pantone Color Institute.
Pantone is a standardized color matching system and a world-renowned authority on color. Each year, its consulting service, the Pantone Color Institute, forecasts global trends and chooses a single color to represent the mood and style of the time.
The group describes its 2018 color of the year, Ultra Violet, as an inventive, imaginative, and enigmatic shade that, "...communicates originality, ingenuity, and visionary thinking that points us toward the future."
We've paired a selection of trending wallpaper, rugs, and accessories with some classic finishes to help you imagine how this year's color can work in your home.